Solution Optimization Services
This practice focuses on Companies who have implemented ERP or other Enterprise systems and who are now struggling with a perceived value deficit compared to the benefits they expected when they first prepared their business case. In most cases the problems arise because processes were not realigned, systems are not configured to user requirements, and users do not have sufficient training. We have executed multiple projects in the Enterprise Application space allowing companies to get the full benefit of their investments in Technology.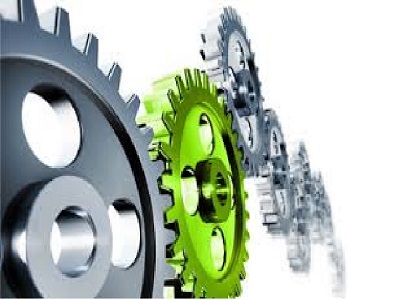 ORB offers technology and package independent assessment and turnaround services to ensure companies achieve ROI on the technology investments they have already made, in the following areas:
Enterprise Resource Planning
Supply Chain Management
Business Intelligence
Enterprise Collaboration
Enterprise Application Integration
Technology Assessment and Optimization
E Government Services
We have consultants with SAP domain expertise in mySAP.com, Supply Chain Management, Business Intelligence and CRM, yet have also worked with other software such as JD Edwards, Peoplesoft, Clarify, Siebel etc.
Some of our Optimization Projects include:
DHL Automotive and E&E Business optimization
Unilever Asia Pacific - SCM optimization across 19 countries in Asia Pacific.
IndoFoods Indonesia - ERP Optimization
URC Philippines - rationalization of warehousing, delivery & regional distribution centres
Astra Motors - Manufacturing and Dealer Management
Nestle Malaysia - program called World Class Manufacturing
The directors of ORB have themselves participated in a large number of enterprise optimization initiatives in previous assignments and bring a wealth of knowledge and experience about what works and how these initiatives are to be run and introduced.
---
---