Telecom OSS/BSS Services
ORB runs a Boutique Telecommunications Practice in the OSS/BSS space. Our experienced Consultants bring to bear domain expertise, process knowledge, software application know-how and the required tools, within a framework that ensures customers get the best returns out of their software and infrastructure investments. ORB's Telecommunications Services span: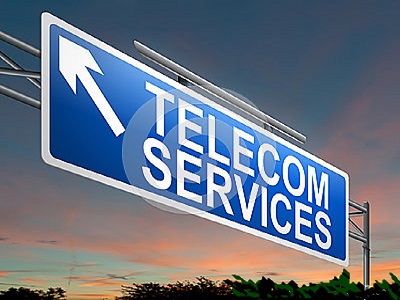 Service Development and Operations processes
Service Planning and Development
Service Configuration
Service Problem & Quality Management
Rating and Discounting, Billing & Collections
Resource Management - Applications & Network
Wireless/ISP Service Fulfilment processes
Customer Care Processes
Sales, Marketing and Campaign management
Order Processing and handling
Problem / Trouble Ticket Handling
Customer QoS / SLA Management
Billing Integration with back end Financial Systems
Web Self-Help, Payment Gateway & Satisfaction monitoring



Customer & Partner Interface Management processes
Customer & Partner Relationship Management
Customer Care and Self help on Web Services
Content Management
On line Payments and Payment gateway management
Supplier/Dealer Relationship Management
Churn management through Business Intelligence Tools
Enterprise Management
ERP Services - Financials, Asset Management, Procurement, HR
Technology Roadmaps
Data Warehousing & Business Intelligence Dashboards
Revenue Assurance
IFRS Conversion for Revenue Recognition
For details read below...
---
---