ABOUT US
ORB Software & Systems Pte Ltd was created by a team of highly experienced professionals from the IT industry to provide professional services to enterprises trying to realize returns on their IT investments.
ORB helps companies build, rationalize and deploy best-fit solutions while leveraging technology for competitive differentiation and profitability. ORB works extensively with local & regional enterprises assisting them with strategic operational support to take their businesses global.
Our Organization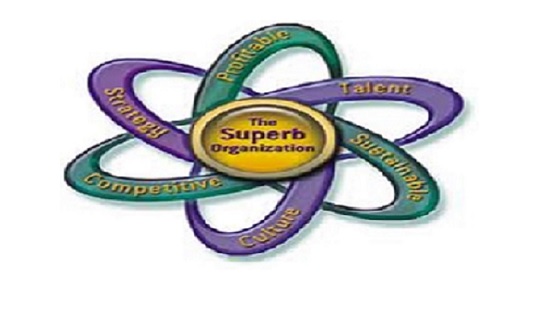 Our aim is to build a Superb Organization in partnership with our Customers - One that delivers superlative value,...yet is competitive, profitable and capable of attracting and retaining the best talent. Our vision is to make a difference in the businesses of our customers and to that end we constantly strive to enhance the delivery of our domain expertise, extend our business skills & improve our service and support quality. At ORB the Customer always comes first!!
Our Team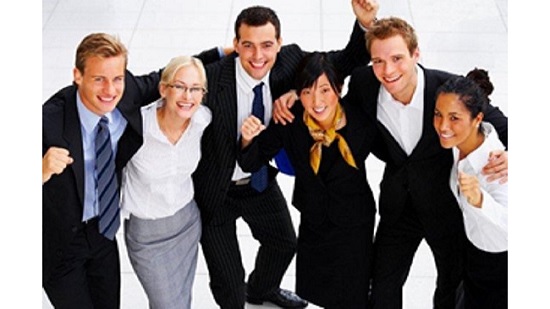 Our Consultants are hand-picked from some of the best Universities in the Asia Pacific Region, and then trained well, to carry out the duties assigned to them. They get more than a chance to implement their own ideas, and are measured on the value and satisfaction they bring to our Customers...and...they get credit for it too! We pride ourselves on our work culture.' Work Hard, Play Hard' defines us best. Needless to say, our compensation packages are among the best.
Our Industry Focus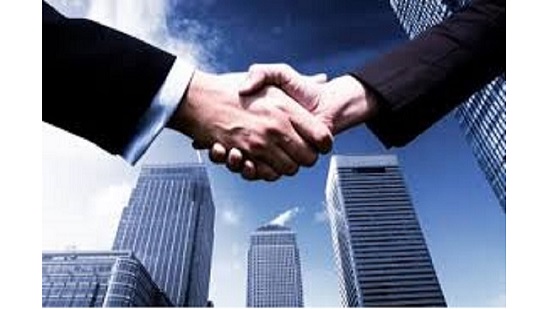 Over the years we have built an enviable track record of project delivery "On Time" and "On Budget". Coupled with our deep domain expertise, you now have the ability to truly excel...in the following Industries:
Telecom OSS / BSS
Trading of commodities like steel, wood, palm oil etc.
Manufacturing
Retail
eGovernment Services
Our Products & Services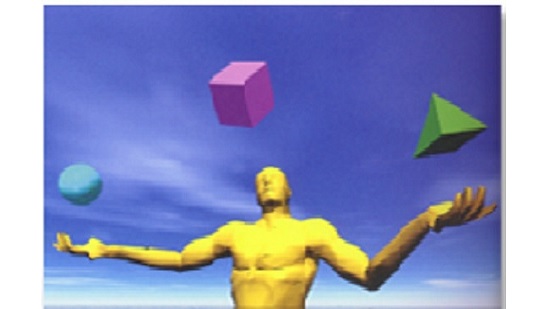 Our Products & Services cover everything you need to run your business efficiently and effectively...from the Boardroom to the Shop floor:
Strategic Consulting & Operations Improvement
Telecom OSS/BSS Consulting & Implementation
Enterprise Optimization Products covering ERP, SCM, CRM, & BI
Custom Solution Development on a variety of platforms
Enterprise Application Integration using BizTalk
Education and Change Management Services
LET'S MEET
"We're a small and growing consultancy and software services company. We look forward to meeting you and your team and helping you define your strategic goals, develop and implement solutions tailored to your requirements - and help you realize the true value of your investments!
So what are you waiting for? let's meet​"