PRODUCTS
Whether you are a small, mid-sized or large company ORB also has its own suite of products to help you stay ahead of the game....
ORBiX - the Smarter ERP & CRM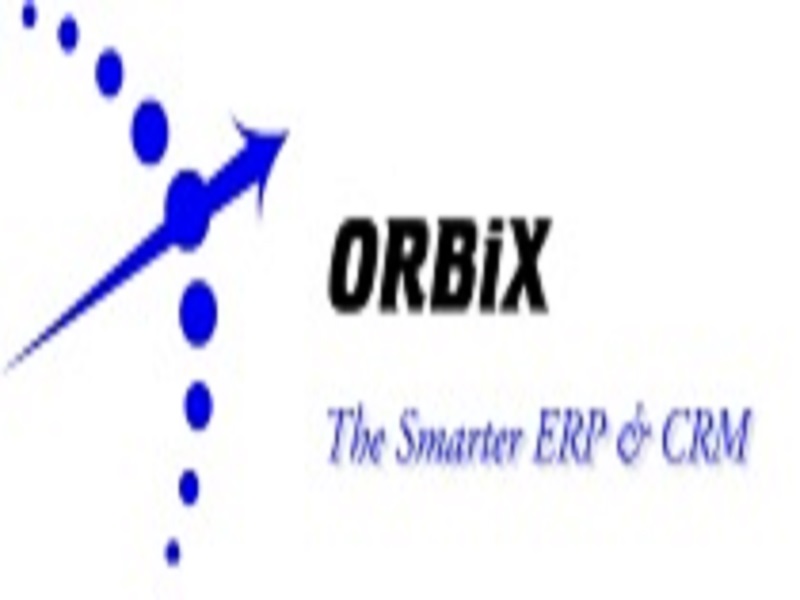 ORBiX is a powerful and robust ERP & CRM software, integrated and fully customizable with modules to suit all processes of an Enterprises:
Sales and Operations Planning
Sales Contracting and Shipping
Procurement,Requisitioning, Replenishment, RFQ's, VMI and Vendor Management
Storage, Movement, Warehousing & Inventory Management with Batch and Lot Control
Manufacturing covering Make to Stock, Make to Order and Subcontracted Operations
Finance & Accounting to International Standards and Full Costing support
Project Systems covering Project Procurement, Project Issues and Project Billing
e-Commerce and Self Service Options
POS - Point of Sales for Cash and Credit Cards
Document Management and Workflow systems
Learn More
ORBiZ - Sales Force Automation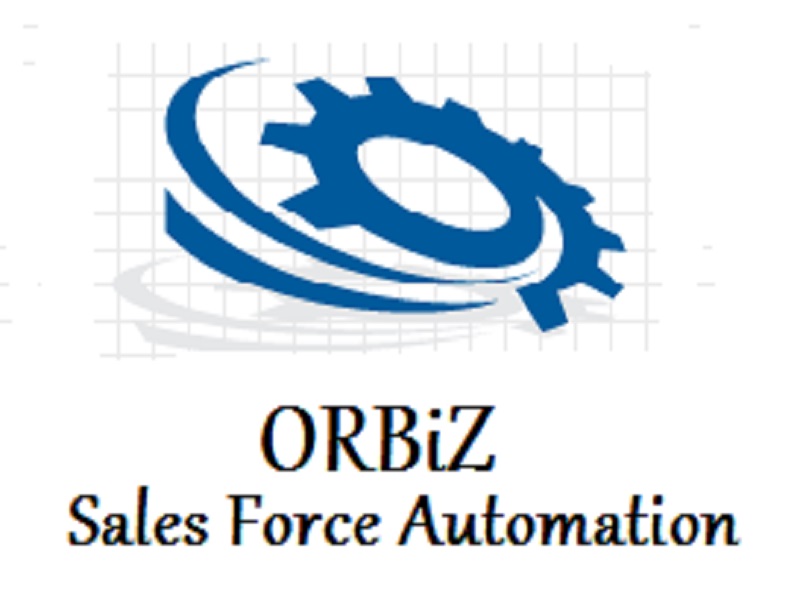 ORBiZ increase pipeline and sales visibility, and expands revenues with an affordable, easy-to-deploy solution:
Enables Sales professionals meet selling challenges with up to date information
Helps manage the lead generation and opportunity identification process
Improves pipeline visibility and presents it in a variety of ways
Helps optimize sales productivity through immediate response of Quotes and Sales Orders
Helps Enterprise deal with demanding customers, changing market dynamics and orgazinational priorities
Learn More
ORBiT - Business Intelligence Framework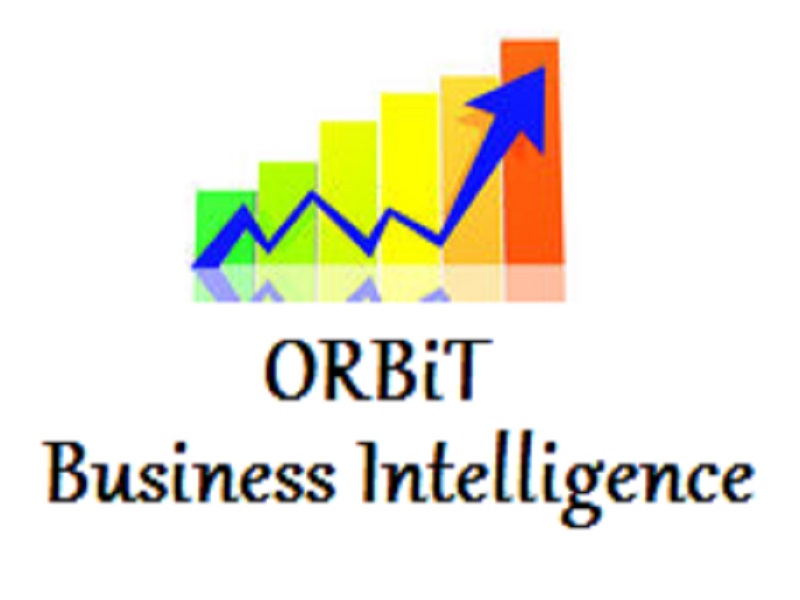 ORBiT is a Business Intelligence Building Framework with:
Over 600 Best Business Practices applicable to a variety of Industries
Over 500 KPI's presented within a Balanced Score Card
Allows for actionalble insights through Process drill down to the 3rd and 4th Level
Interactive visualization, rapid implementation through preconfigured data models with inbuilt solution accelerators
ORBiT works with any BI Tool, and has been time tested over multiple implementations
Learn More
ORBiZ e-Government Activity Management
ORBiZ iGOV is a complete workflow and activity management tool for Government Departments/ Ministries covering:
Project Management with sharing across departments / ministries based on secure access control.
Single View of all information related to proposals including interactions, service request history, and other attributes.
Monitors budget, procurement activities, milestones and deliverables & sharing of internal and external documents
Monitor payment schedules and project progress in a single view
Web Content Management
TESTIMONIALS ON REQUEST
Our consulting services focus on our clients' most critical issues and opportunities. We work on strategy, market segmentation, product portfolio positioning, process improvement, technology solutioning, and infrastructure optimization across all industries and geographies.